If you're experiencing an emergency, please contact 911, your local urgent care, SAMHSA (Substance Abuse and Mental Health Services Administration), or National Suicide Prevention Lifeline.
Ready to start your transformation?
Phone or Email
Please note that emailing is not a secure form of communication. Please keep this in mind when sharing personal information. Emailing Dr. Victoria does not establish a doctor-patient relationship.
Already an existing patient?
Please use your patient portal to communicate with Dr. Victoria.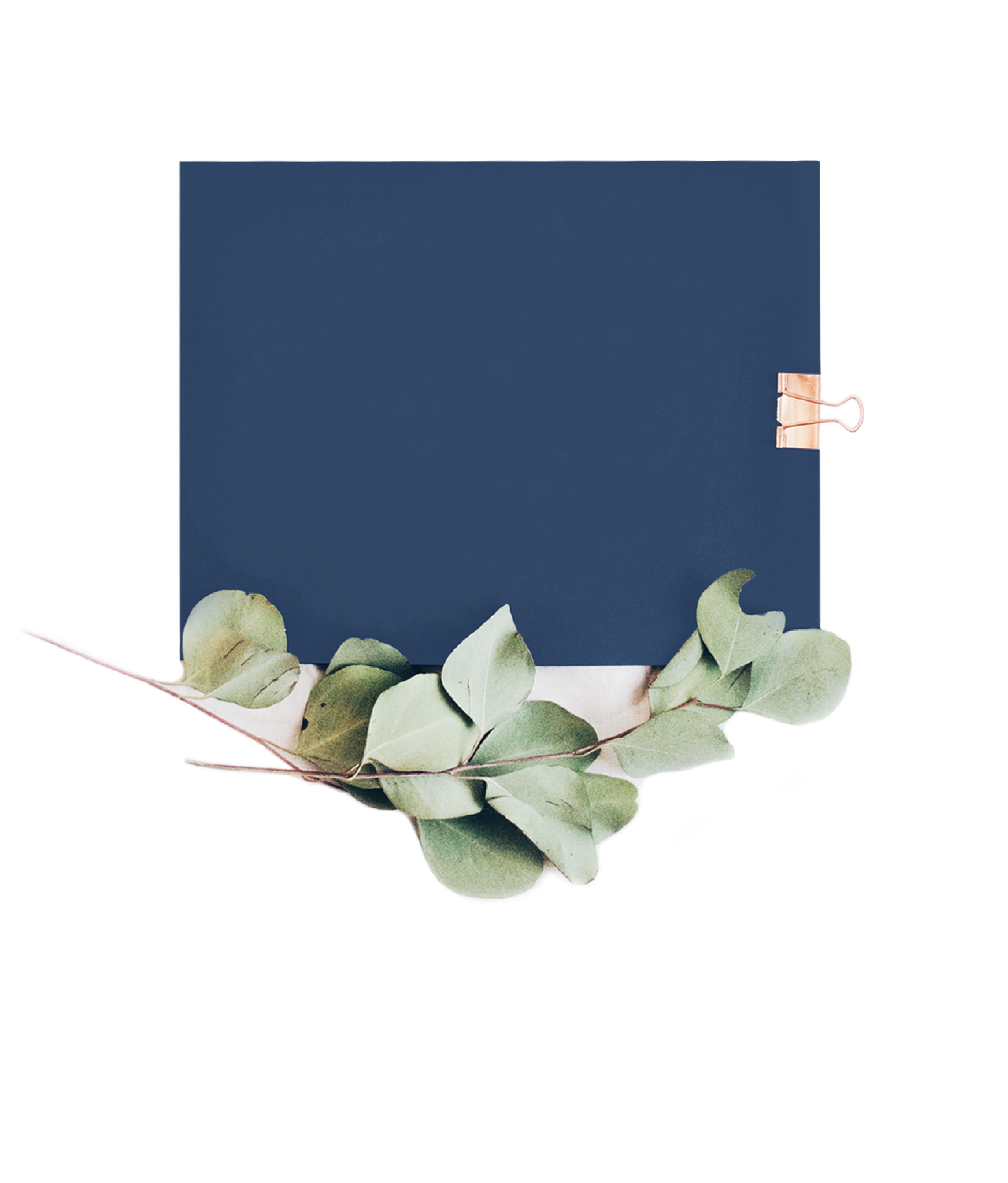 Seeking help is evidence of your
Strength
Dr. Victoria cannot answer any questions regarding specific medical conditions without an established doctor-patient relationship. If you are not yet her patient, please book an appointment. For your safety, a thorough medical assessment is first needed before any medical advice is given.